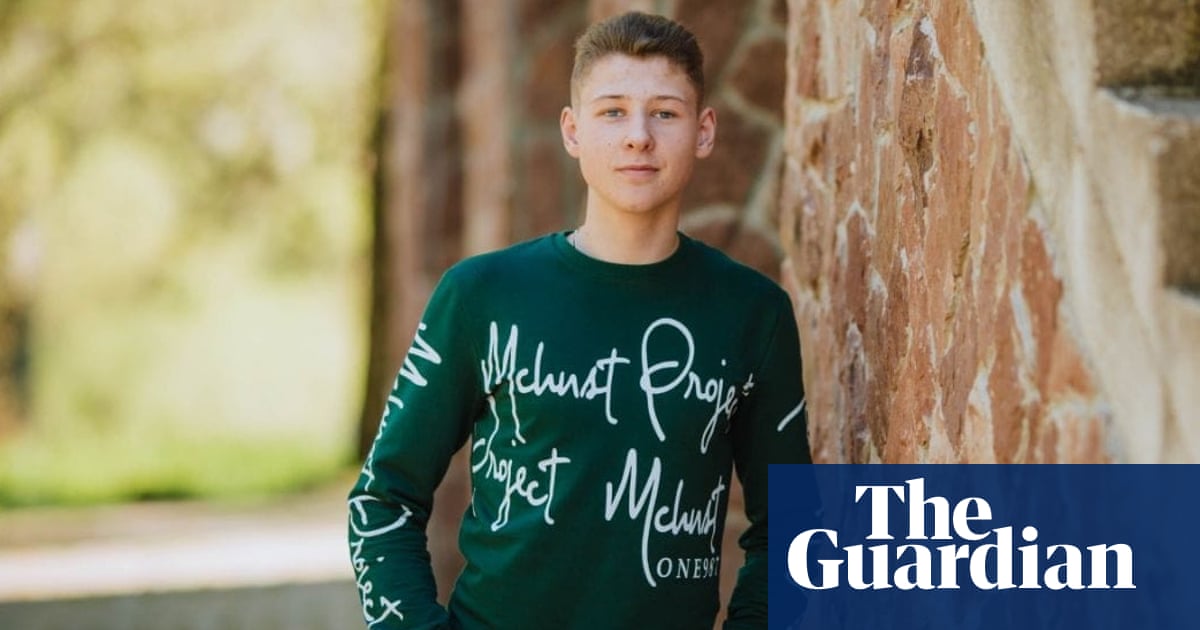 New rules that will allow Ukrainian children to come to Britain alone are expected to be announced this week.
It follows revelations in the Guardian that more than 500 children who fled the war without their parents have been stuck waiting in limbo across Europe after applying to the Homes for Ukraine scheme. Most are teenagers who thought they would be eligible and have British families waiting to host them, but who have heard nothing from the Home Office.
The announcement could come as soon as Wednesday, according to a report in the Daily Telegraph, which said under-18s would be allowed to come to Britain unaccompanied if they had written permission from a parent or legal guardian.