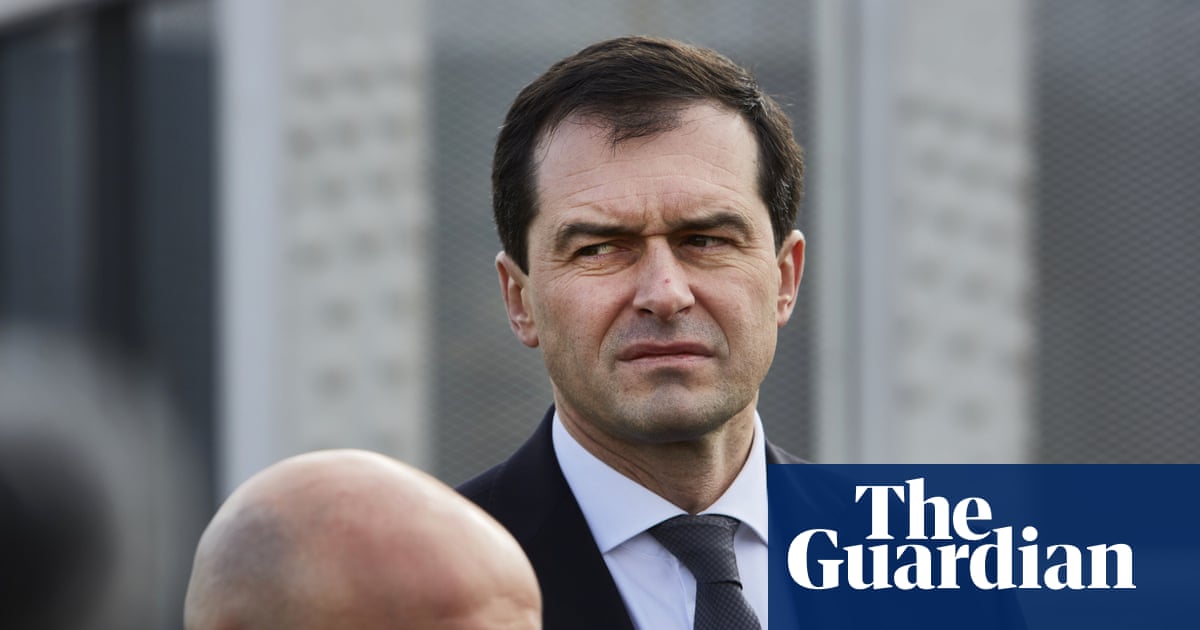 Granting Ukraine candidate status to join the EU would be a historic decision signalling to Russia it can no longer claim a sphere of influence over its eastern neighbour, Kyiv's ambassador to Brussels has said.
Vsevolod Chentsov, the head of Ukraine's mission to the EU, said Russia's war had united Kyiv with the bloc, while ending what he called a "mistake" about whether his country could belong to the union.
Speaking to the Guardian ahead of a historicallycharged EU summit on Thursday, he said for many years Ukraine had been seen as a bridge or a buffer state rather than a potential member.
A decision on candidate status would "kill finally, this ambiguity, what is Ukraine for the EU: whether we are building a common house or not … I think now finally there is clarity."