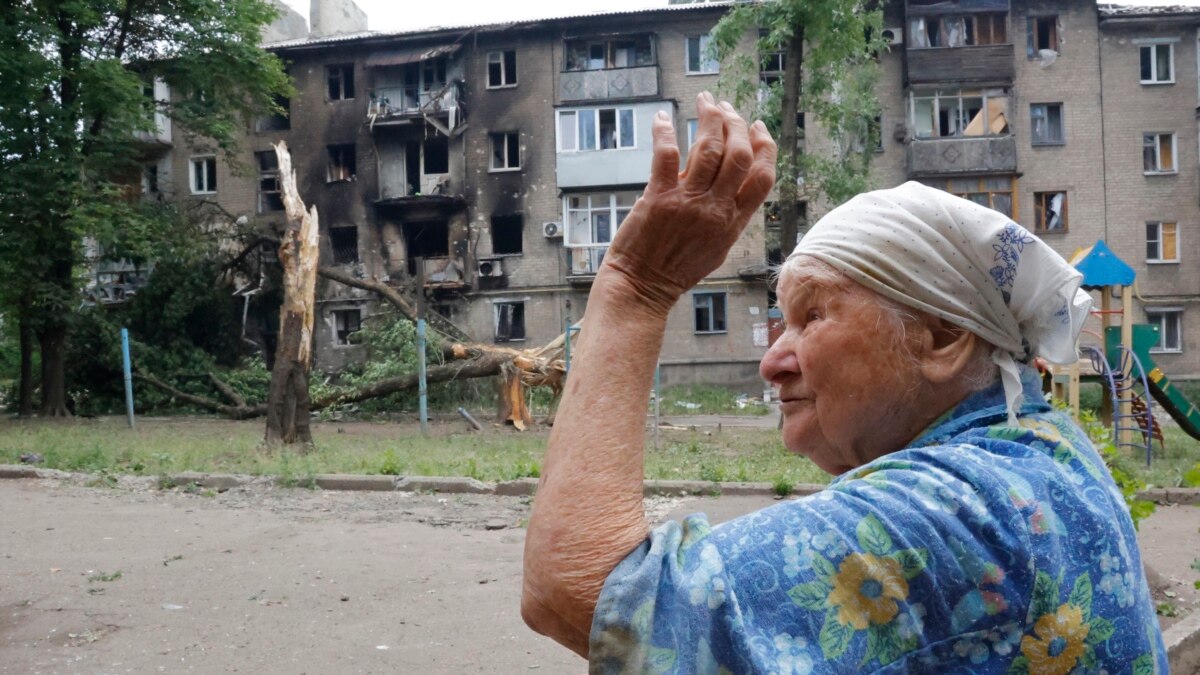 For full coverage of the crisis in Ukraine, visit Flashpoint Ukraine.
The latest developments in the conflict between Russia and Ukraine. All times EDT:
2:17 a.m.: The New York Times reports that both Ukrainian and Russian forces are growing weary as they battle for the cities of Sievierodonetsk and Lysychansk.
"There is evidence that both sides, due to high numbers of casualties and ammunition expenditure, are nearing exhaustion," Mick Ryan, a retired Australian general and commander of the Australian Defence College, wrote in a recent analysis. "An operational pause in the next month or two is highly possible."
1:30 a.m.: In its June 23 intelligence update, the United Kingdom's Ministry of Defence discuss fighting in the Lysychansk-Sieverodonetsk area.
12:01 a.m.: European Union leaders are holding a summit Thursday and Friday, with a top item on their agenda — okaying Ukraine's bid to be a candidate for the bloc — appearing to be on track.
Kyiv has pushed hard to join the 27-member bloc. Some EU countries such as Portugal and Denmark earlier expressed reservations. But last week, European Commission chief Ursula von der Leyen expressed support for Ukraine.
"Ukrainians are ready to die for the European perspective," said der Leyen. "We want them to live with us the European dream."
Some information in this report came from The Associated Press, Reuters and Agence France-Presse.