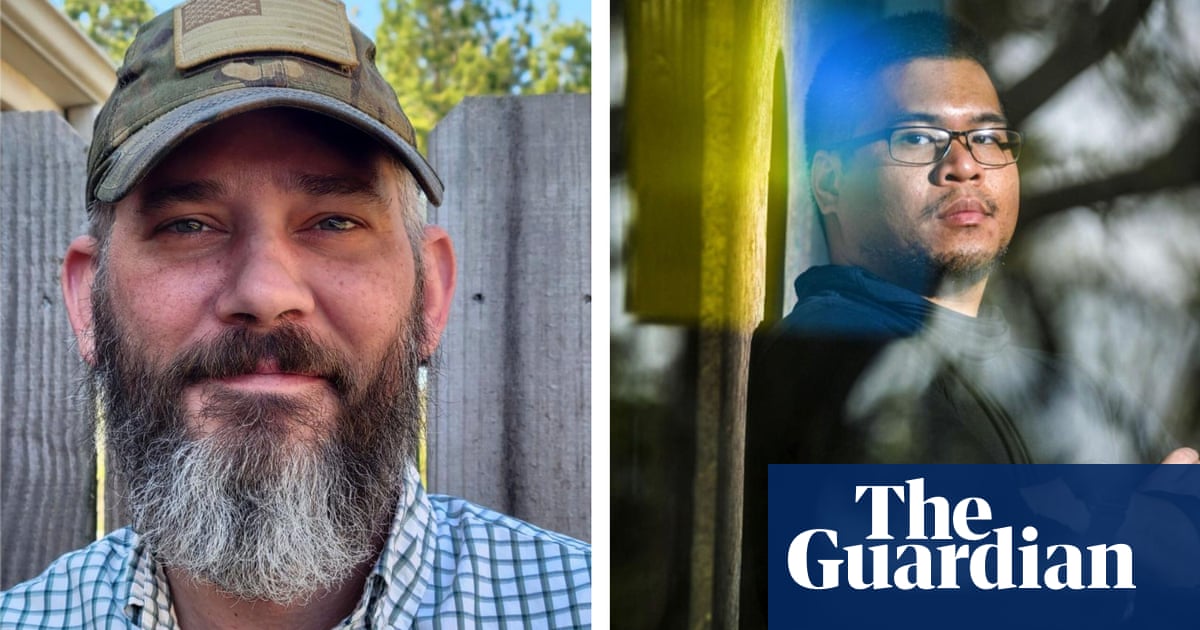 The Kremlin has said that two captured US volunteers are not covered by the Geneva conventions and could face the death penalty.
"We are talking about mercenaries who threatened the lives of our service personnel," the Kremlin spokesperson, Dmitry Peskov, said. "And not only ours, but also the service personnel of the DPR and LPR," he added, referencing the Russian-controlled self-proclaimed peoples' republics of Donetsk and Luhansk.
Russian media has claimed that two of three US volunteers missing in Ukraine have been captured and are being held by pro-Russian separatist forces.
The Kremlin, however, denied that it knew the location of the two men.
Asked whether the Americans could be put on trial in Russian-controlled territory in Donetsk and sentenced to death, Peskov said: "We cannot exclude anything because these are decisions for the court. We never comment on them and have no right to interfere in court decisions."
The two men were taken into detention by Russian-backed separatists in Donetsk after being captured last week, according to Russian state media.
Alexander Drueke, 39, and Andy Tai Ngoc Huynh, 27, both from Alabama, were filmed on Russia's RT channel at a detention centre in the DPR on Friday.
The threat of the death penalty against the two men follows the sentencing to death of two Britons and a Moroccan who surrendered in Mariupol after fighting with Ukrainian forces, amid some suggestions that Russia may use the men to bargain for the release of captured Russians.
While Russia has a moratorium on the death penalty, that moratorium does not extend to the DPR, despite being a proxy of Moscow.